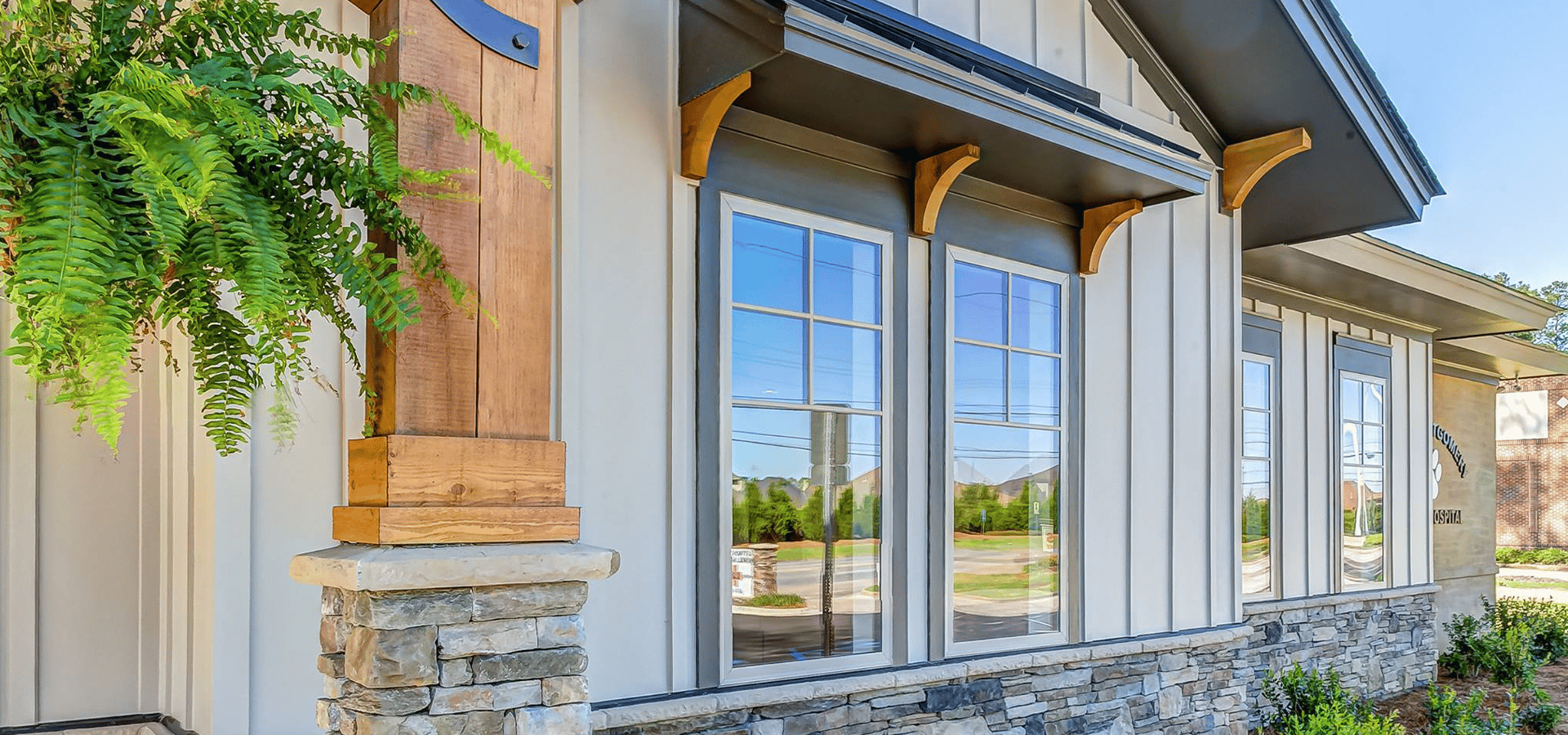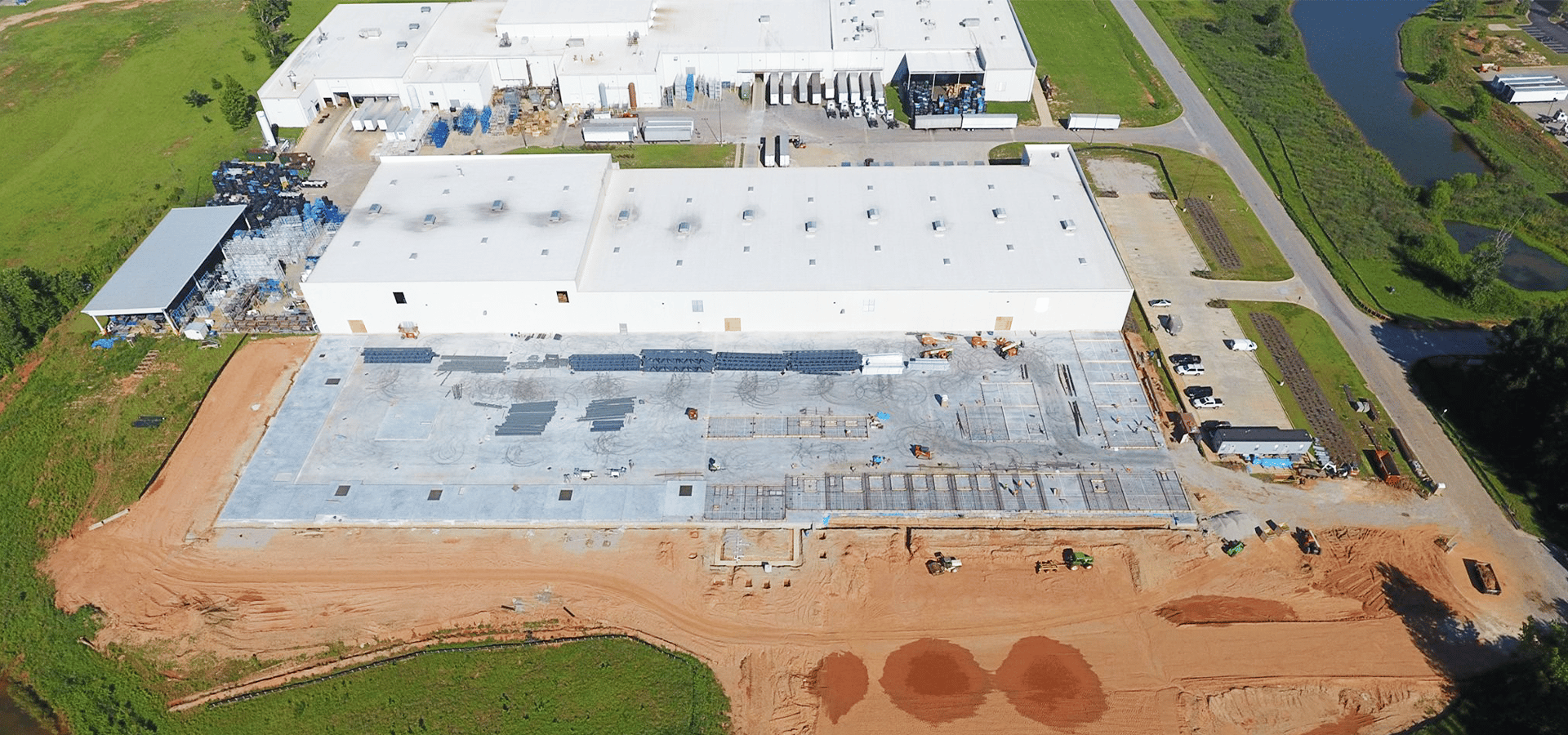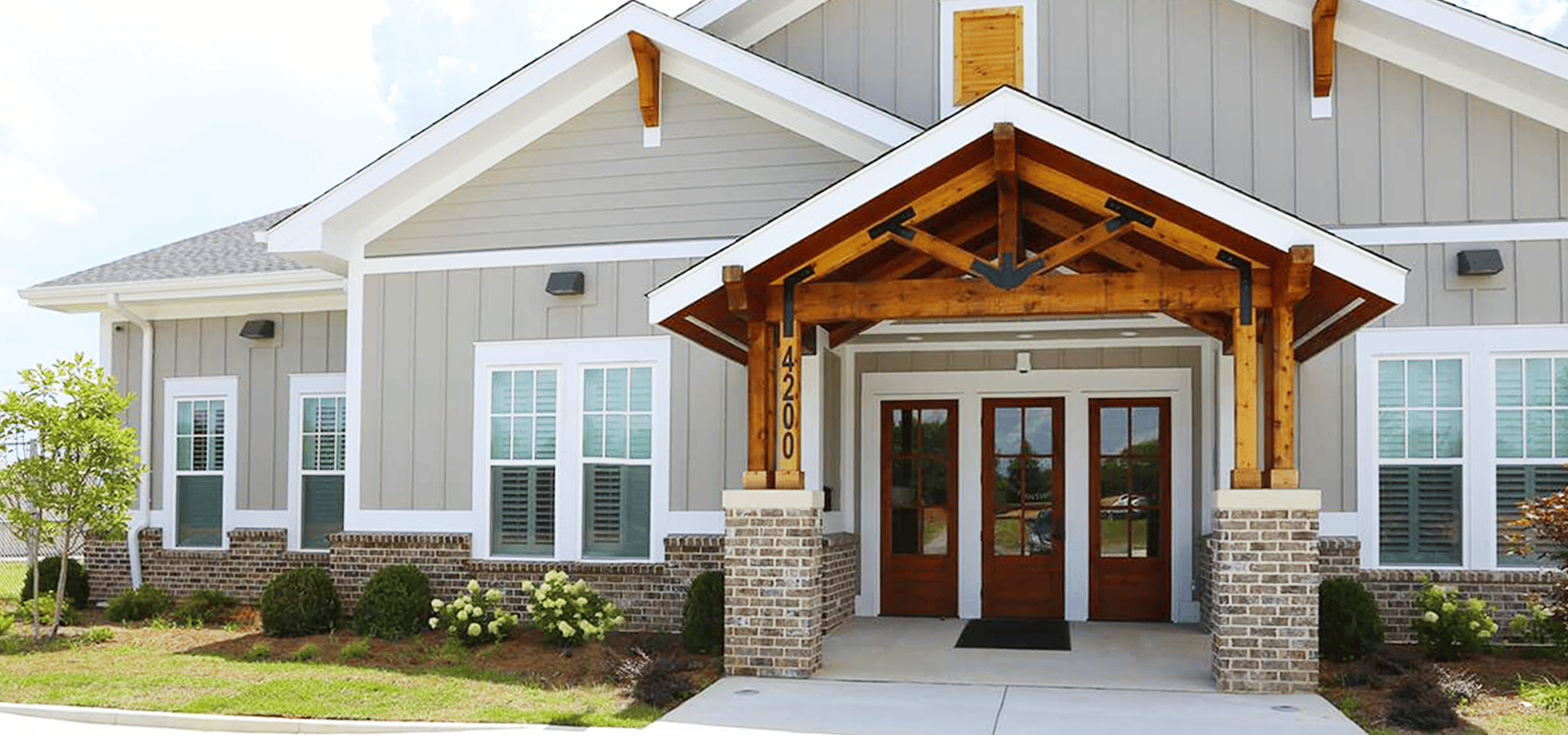 We continually strive to educate ourselves in new and better construction techniques.
Contact Us
Design-Build & Construction Management Specialists of Montgomery Alabama
For more than 40 years, Marshall Design-Build has been providing quality design-build and construction management services at a reasonable price. Our home office is in Montgomery, Alabama, but our projects – and our solid reputation – are spread throughout the state and across the Southeast.
Every project is centered around the unique needs of the owner. Utilizing a team approach, we work together with the owner, design professionals and subcontractors to produce a well-planned design within the budget constraints of the individual project.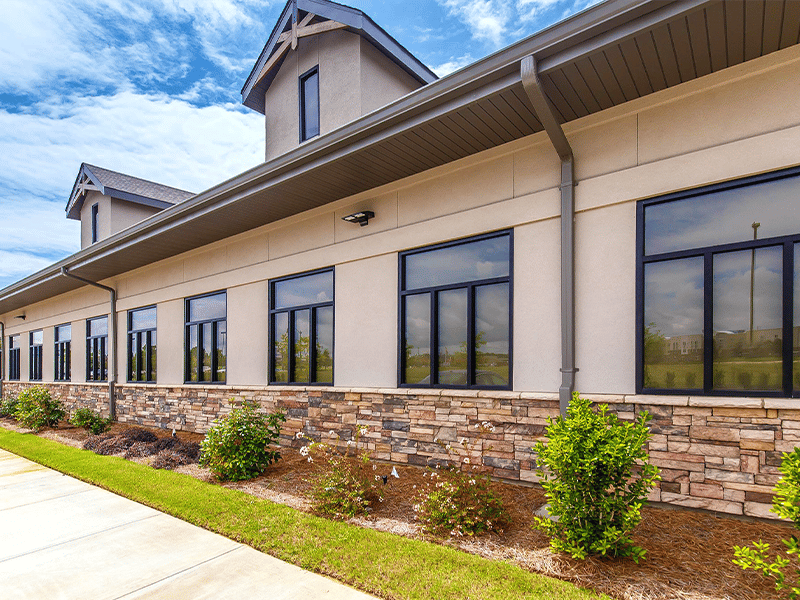 A Multi-Faceted Team for Multi-Market Requirements
Our market covers commercial, industrial and institutional projects including educational, medical and church facilities. We have the pleasure of working with local, national, and international clients.
Choosing a Process Delivery Method
One of the most important decisions for owners to make is which construction delivery method is appropriate. Marshall Design-Build, LLC., has proven expertise with various construction project delivery methods.