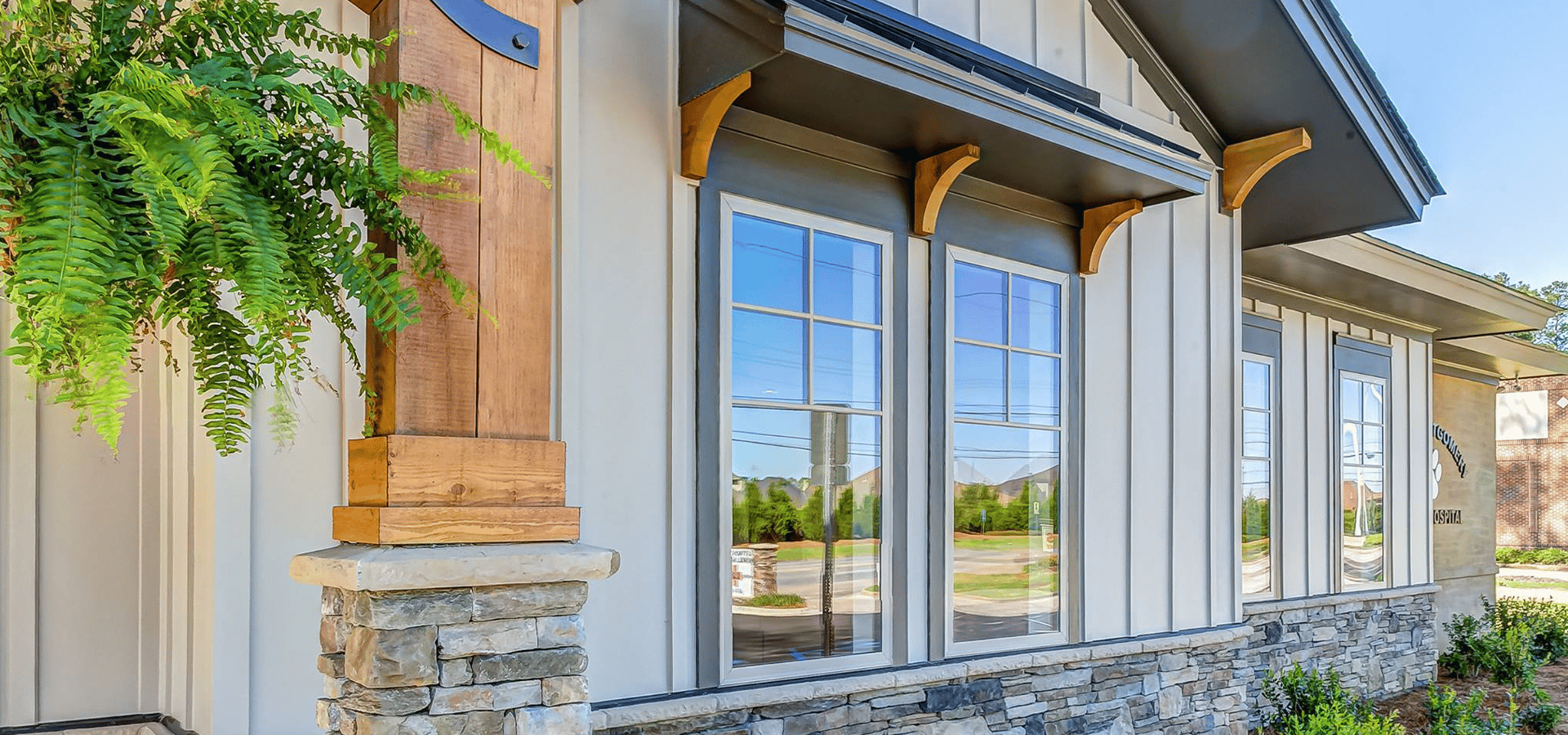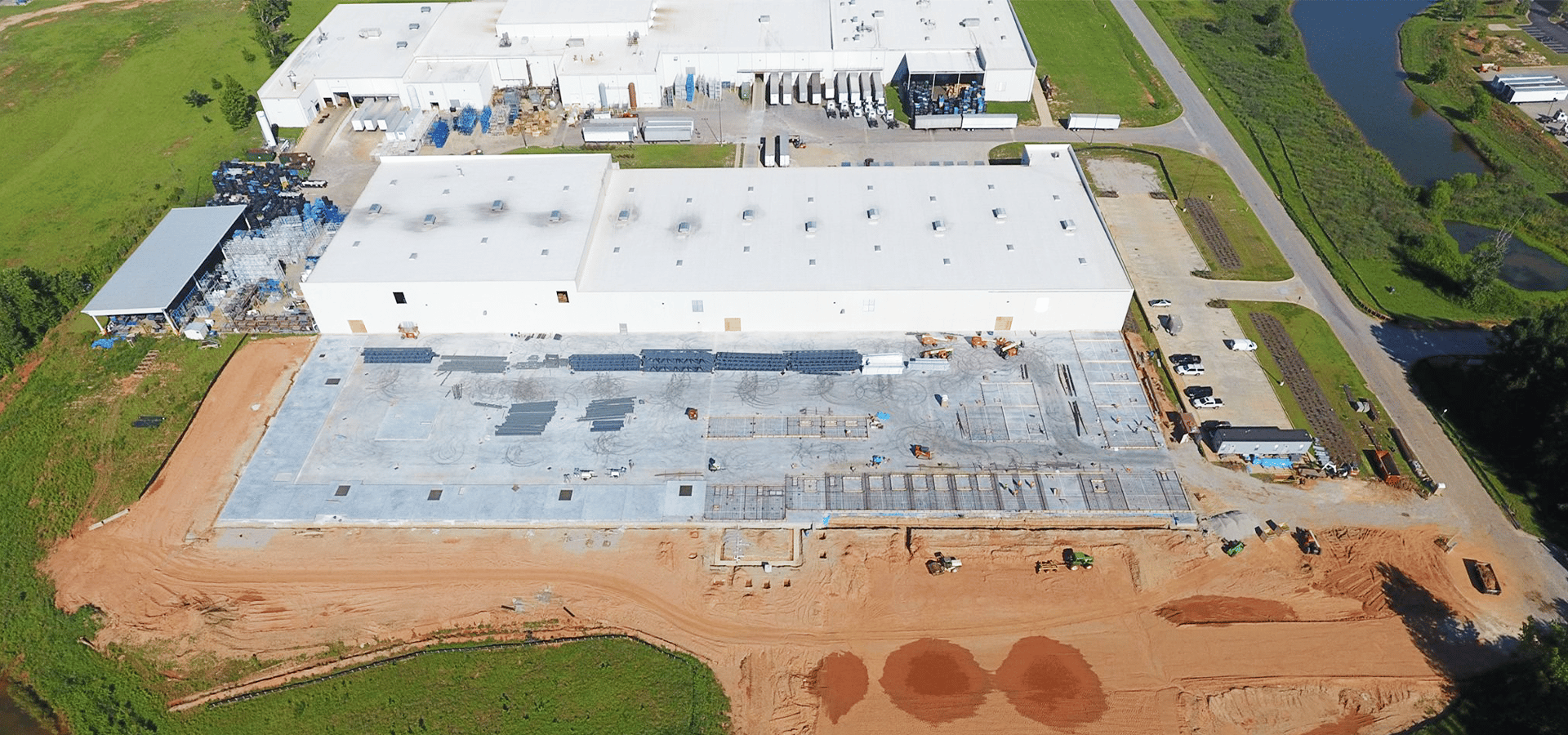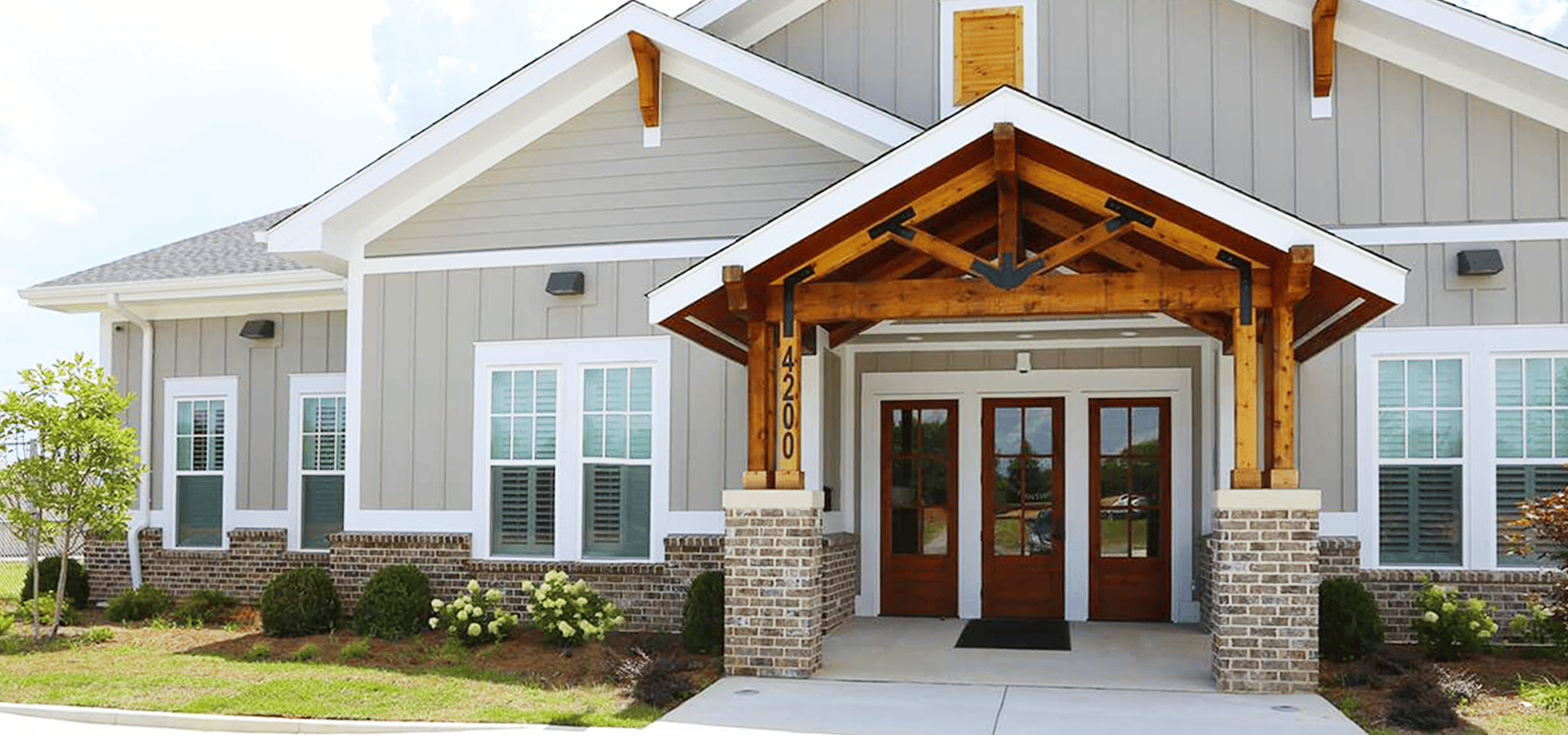 We continually strive to educate ourselves in new and better construction techniques.
Contact Us
Design-Build & Construction Management Specialists of Montgomery
Combining the function of an architect, engineer, and construction manager into a single entity, Marshall Design-Build provides an integrated approach focused on your project's specific needs. Design-build has promised operational advantages to clients through a simplified contract with a single entity and the ability to fast-track work based on the close, contractual relationship between the designer and the builder.
Our mission is to satisfy the owner's requirements, deliver the project on time, and meet or dip under the budget requirements. Each contract is analyzed from all points of view, including appearance, quality, practicality, the performance of building mechanical systems, and energy efficiency.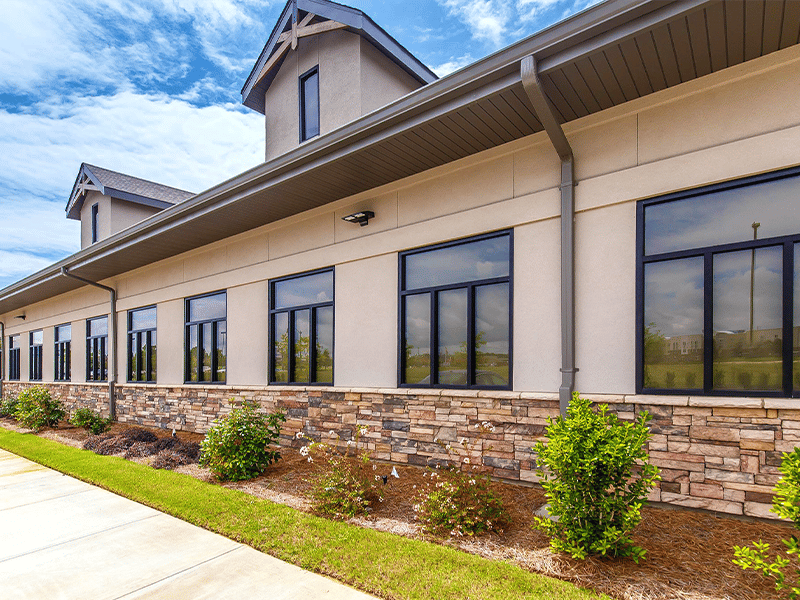 For more than 40 years, Marshall Design-Build has been providing quality design-build and construction management services at a reasonable price. Our home office is in Montgomery, Alabama. However, our projects – and our solid reputation – are spread throughout the state and across the Southeast.
Our experts collaborate with contractors and owners to provide design solutions tailored to each individual project, whether public or private, vertical or horizontal, large or small. Every project is centered around the unique needs of the owner. Utilizing a team approach, we work together with the owner, design professionals, and subcontractors to produce a well-planned design within the budget constraints of the individual project.
A Multi-Faceted Team for Multi-Market Requirements
Marshall Design Process
The process brings together the best architects, engineers, subcontractors and providers and puts them to work guiding projects from idea to reality. The results can be seen in many of the Southeast's finest facilities and in our 100% customer satisfaction rate.
We draw upon our experience with the industry's leading design firms to create an integrated design/build team customized to the needs and goals of your project. Marshall Design-build provides team leadership and a single point of responsibility. We eliminate your responsibility for coordinating activities between the designer and the builder—our single contract covers architecture, engineering, and construction services. As a construction management organization, Marshall's staff includes professionals in all areas, from estimating, scheduling and procurement to construction administration, safety, quality, and cost control. This turnkey solution covers all aspects of design and construction management and offers a unique platform to save you time and money.
We infuse the same care into design/build projects as we do to our other construction management initiatives, devoting identical staff, management systems, and resources. Marshall truly delivers design/build services that are the best of all worlds.